Palvelut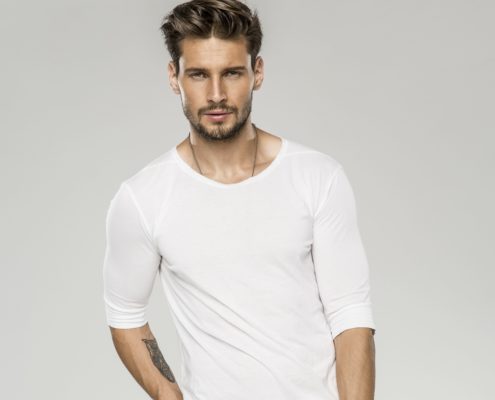 Liposuction removes fat cells and post-procedure weight gain no longer causes additional fat deposits in the treated areas
http://ckl.fi/wp-content/uploads/2021/09/logo@2x-2.png
0
0
applaripohja-admin
http://ckl.fi/wp-content/uploads/2021/09/logo@2x-2.png
applaripohja-admin
2022-09-20 13:53:43
2022-09-20 13:53:43
Liposuction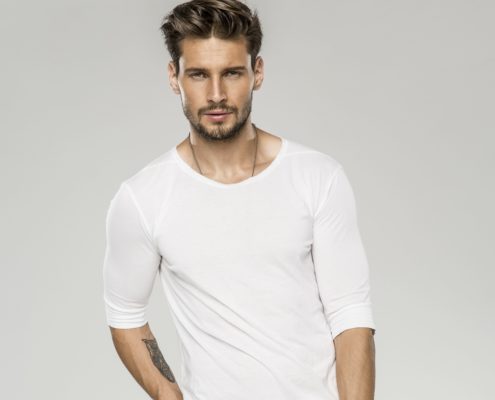 Hair transplantation is a surgical procedure with lasting results. Cityklinikka's plastic surgeon Riikka Veltheim performs hair transplantation with modern FUE technique.
https://ckl.fi/wp-content/uploads/2017/10/hiustensiirto-hinta-1.jpg
3350
3840
applaripohja-admin
http://ckl.fi/wp-content/uploads/2021/09/logo@2x-2.png
applaripohja-admin
2017-10-16 10:20:01
2022-09-20 13:53:31
Hair transplant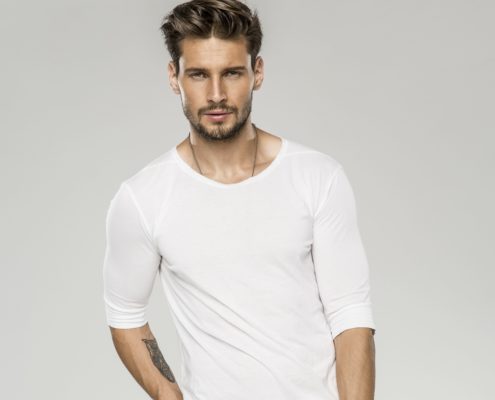 Those planning an operation should look for as much information as possible about the operation, anesthesia, and recovery time. You are welcome to Cityklinikka!
http://ckl.fi/wp-content/uploads/2021/09/logo@2x-2.png
0
0
applaripohja-admin
http://ckl.fi/wp-content/uploads/2021/09/logo@2x-2.png
applaripohja-admin
2022-09-20 13:53:32
2022-09-20 13:53:32
Plastic surgery – general